豹
HYO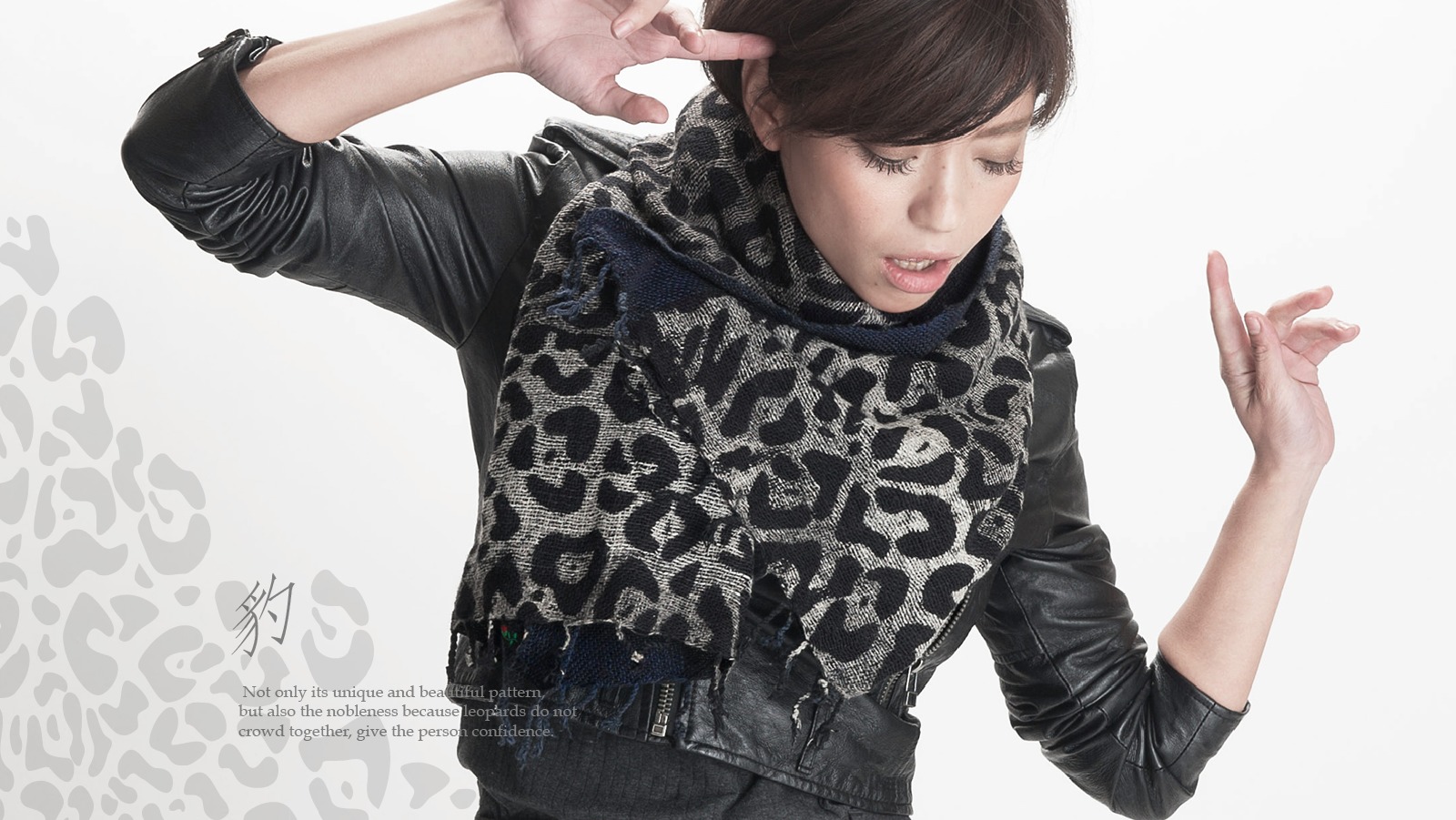 数あるアニマル柄の中でもとりわけ人気の高い豹柄。独特の美しい斑模様のみならず、群れをなすことのない豹の強さや気高さが、身に着けるものに自信を与えてくれる。
Leopard print is the most popular pattern in the many of animal patterns. Not only its unique and beautiful pattern, but also the nobleness because leopards do not crowd together, give the person confidence.
厚手スカーフ / Thicker
¥ 3,850(ex. ¥3,500)
薄手スカーフ / Thinner
¥ 3,850(ex. ¥3,500)
帽子 / Hat
¥ 4,950(ex. ¥4,500)
トート / Bag
¥ 4,950(ex. ¥4,500)
入荷未定
マスク / mask
¥ 2,200(ex. ¥2,000)
入荷未定
※20枚以上を同時にご購入の場合、卸売り価格が適用されます。こちらのページからご連絡ください。
*If you purchase 20 or more at the same time, the wholesale price will be applied. Please contact us from this page.
※特定商取引法はこちら
We are full of gratitude to meet you all !!
We pray that this situation will settle as soon as possible and that God will bless the health of you, your family and your friends. Hope to see you someday on the path of Philosophy of cherry blossoms in full bloom.
OTHERS
店舗情報:
Store Location
TSU.BA.KI Kyoyto JAPAN
〒606-8405 京都市左京区上南田町85-2
85-2 Kamiminamida-cho Sakyo-ku Kyoto 6068405 JAPAN
OPEN only Spring and Autumn at 10:00 - 17:00
Please check Facebook or contact us for store details.

Copyright 2022 TSU・BA・KI Kyoto JAPAN | 特定商取引法 | privacy | terms